News & Update
Covid-19 Policy at Texas Insurance Training Academy
---
We at Texas Insurance Training Academy care for our students, families and communities at large. And that is why we have been strictly following the new rules for ourselves and people around us.
When nationwide Stay at home policy was put in place in March 2020, we complied with it and has shut down our physical classrooms.
As the restrictions were lifted, still we continued to comply and maintained social distancing in our classrooms.
We are still following the mandatory face mask policy and are practicing the social distancing.
Only our instructors are not wearing facemasks as it becomes difficult to teach. We want you to be well informed on our policies.
Furthermore, if any of our students decides not to wear mask we will respect your decision. But we expect our students to respect one another.
We wish everyone's good health and want our students to focus on future so that you can start your new career. And come prepared for learning and let us help you obtain your insurance license.
If you have any concerns about our policy, please feel free to give us a call to discuss any of our other learning options.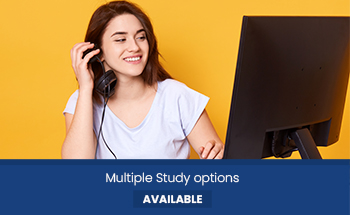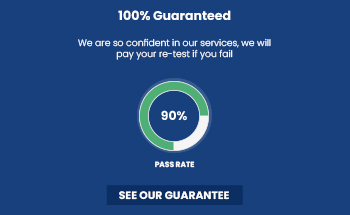 ---