How to get License
Choose License Type
You will need to decide which license you are wanting to pursue. The two most popular ones are the General Lines Life, Accident & Health and the General Lines Property and Casualty.
Prepare For Exam
Once you decide which license you want, you will need to begin preparing for the state exam. The State of Texas doesn't require any pre-license training, they simply require you to pass the state exam.
The majority of the people will opt for an online insurance licensing course. We offer a video based course that will walk you through each section of the state exam and an exam simulator to test your knowledge. Click Here for more information.
For the self-motivated learners, we also have online insurance and securities pre-licensing courses available. Out online training platform provides the most comprehensive and effective study materials that closely follow exam guidelines published by the regulatory bodies. Read more about online classes here.
For some people, they need more of the "human touch" in a classroom setting. We offer live classes in various cities in Texas. What sets us apart from our competitors, is that we guarantee you pass your exam the first time or we will pay for you to take it a 2nd time. See all of our classroom training schedules we have available.
**You
must pass your state exam first

before submitting your application and fingerprints on Sircon. You can get your fingerprints done before having taken your test.
Get Fingerprinted
The application for Resident Licensing will not be processed until the Texas Department of Insurance (TDI) receives your criminal history reports from the Texas Department of Public Safety (DPS) and the Federal Bureau of Investigation (FBI). Electronic Fingerprinting is fast and accurate, and in most cases will avoid potential delays in the processing of applications.
The process for electronic fingerprinting is as follows:
Click Here for detailed instructions on the fingerprinting process. Your Service Code is 11G6QF
Electronic fingerprinting appointments must be made through IdentoGO By MorphoTrust USA (formerly known as L1 Enrollment) by calling 888-467-2080 Monday through Friday, 8 AM – 5 PM Central time, or by scheduling online at www.identogo.com . A $39.70 processing fee is required to cover the cost of the criminal history reports.
Arrive at your electronic fingerprint appointment location with your FAST Pass form. A fingerprint technician will capture your digital fingerprints. You will also be photographed as part of the fingerprint process.
After your fingerprints and photograph are taken, the technician will give you a receipt verifying that you were fingerprinted. Do not throw away the receipt! The information on the receipt is needed for the electronic application process. You will not get a printed fingerprint card.
Apply For Your Texas Insurance License
In Texas you can apply for your license online at www.sircon.com/texas . You will need to have already completed your fingerprints and have the receipt on hand when you are completing your application. You must pass your exam before you submit your application through Sircon.
Schedule And Take Your Exam
The TDI testing provider is Pearson VUE .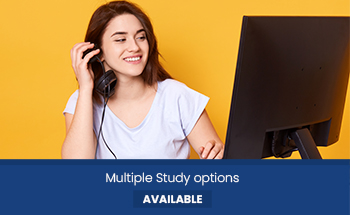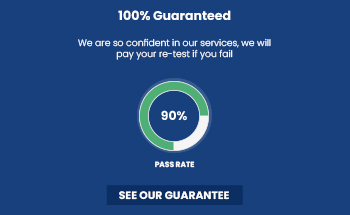 ---